Entrepreneurs, Coffee Drinker and Digital Marketing Enthusiast
My name is Putu Surya. I am an entrepreneur, a proud father and husband. Digital Marketing Enthusiast, Coffee Drinker – a cup at a time.
More than happy to meet you here, contact me for more personal discussions, and get a cup of coffee together.
Warm Regards
Putu Surya  S.E. , M.B.A.
Gangga Group Company based in Ubud Bali running business in several industries. 
I just want to share my Productivity Tools and hope you can complete it. Check it by puch button below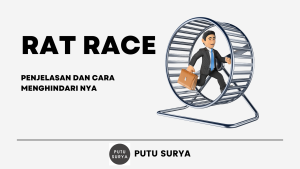 Introduction Kamu tahu, saat kamu merenungkan tentang kehidupan yang berputar di sekitar pekerjaan dan rutinitas, terkadang rasanya seperti kamu sedang
Read More »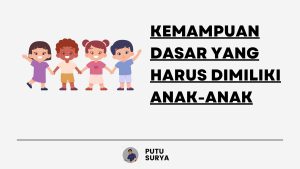 Anak-anak perlu mengembangkan berbagai kemampuan dasar yang akan membantu mereka dalam pertumbuhan dan perkembangan mereka. Berikut adalah beberapa kemampuan dasar
Read More »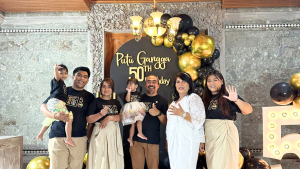 Selamat ulang tahun yang ke-50, Bapak Putu Gangga! Hari ini adalah hari yang istimewa karena Bapak memasuki setengah abad kehidupan
Read More »