Entrepreneurs, Coffee Drinker and Curious with Digital Marketing
My name is Putu Surya. I am an entrepreneur running business. A proud father and husband. Curious with Digital Marketing, Coffee Drinker – a cup at a time.
More than happy to meet you here, contact me for more personal discussions, and get a cup of coffee together.
Warm Regards
Putu Surya Arysoma S.E. , M.B.A.
Gangga Group Company based in Ubud Bali running business in several industries.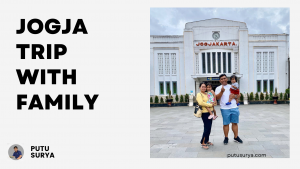 Family Trip Jogja 2022 Family Trip Jogja 2022 di tahun 2022 ini berasa sangat berbeda. 4 tahun yang lalu
Read More »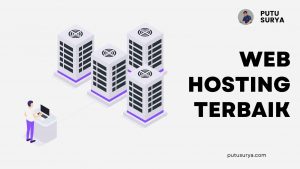 Anda sedang mencari web hosting untuk website atau blog anda? Dalam tulisan ini saya akan membagikan list web hosting terbaik
Read More »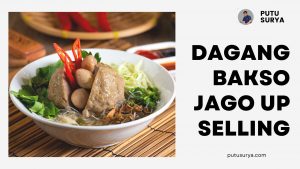 Hari ini saya berada di kawasan Gatsu Timur (Gatot Subroto) karena ada urusan keluarga. Waktu menunjukan jam 5 sore. Seperti
Read More »