Entrepreneurs, Coffee Drinker and Digital Marketing Enthusiast
My name is Putu Surya. I am an entrepreneur, a proud father and husband. Digital Marketing Enthusiast, Coffee Drinker – a cup at a time.
More than happy to meet you here, contact me for more personal discussions, and get a cup of coffee together.
Warm Regards
Putu Surya  S.E. , M.B.A.
Gangga Group Company based in Ubud Bali running business in several industries. 
I just want to share my Productivity Tools and hope you can complete it. Check it by puch button below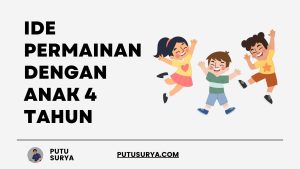 Berikut adalah beberapa ide permainan dengan anak 4 tahun yang dapat Anda mainkan bersama: 1. Permainan membangun, seperti balok atau
Read More »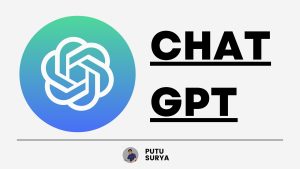 Trend Chat GPT mungkin sudah mulai digunakan sejak Desember 2022, namun saya sendiri baru memulai nya hari ini. Ya, saat
Read More »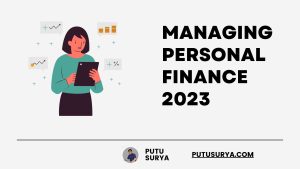 Managing personal finance is an essential life skill that can help you achieve financial stability and meet your financial goals.
Read More »