Entrepreneurs, Coffee Drinker and Digital Marketing Enthusiast
My name is Putu Surya. I am an entrepreneur, a proud father and husband. Digital Marketing Enthusiast, Coffee Drinker – a cup at a time.
More than happy to meet you here, contact me for more personal discussions, and get a cup of coffee together.
Warm Regards
Putu Surya  S.E. , M.B.A.
Gangga Group Company based in Ubud Bali running business in several industries. 
I just want to share my Productivity Tools and hope you can complete it. Check it by puch button below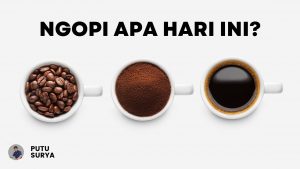 @ptsrya @GANGGA COFFEE KOPI SUSU SAYA #kopisusu ♬ Tiba-tiba (Speed Up) – Quinn Salman
Read More »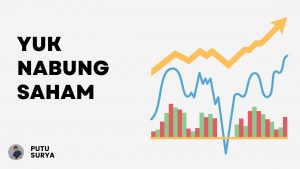 Yuk Nabung Saham pakai sistem Dollar Cost Averaging. Sistem ini menarik dan mudah digunakan. Yuk kita bahas sedikit. Apa itu
Read More »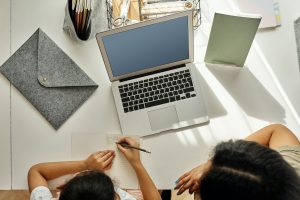 Kenapa harus punya Bisnis? Karena Bisnis menyenangkan..
Read More »