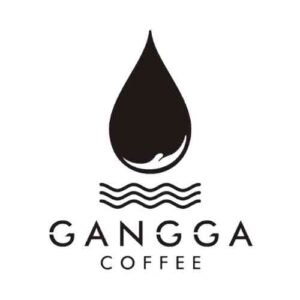 GANGGA COFFEE, Specialty Coffee Bar in Ubud – Bali. Sourcing finest premium coffee by fair trade and deducible farming for a sustainable environment.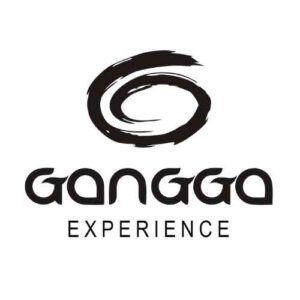 Gangga Experience is a hotel management company established in Bali that was created by a group of hoteliers, business experts, and successful entrepreneurs. Has spent a significant amount of time in their respective roles. Our hotels, which range from four stars to the most basic, provide you with warm and genuine Balinese hospitality. Community and local culture synergy, as well as environmental harmony, comfort, and beauty. We are glad to welcome you to an immersion in Balinese culture.
GANGGA SUKTA produce decorative accessories, home accent, fantastically varied & design, creative range of invention from Albesia timber and others material. Have an appearance inside and you'll find everything you need to know if you're a dealer and thinking of importing from Indonesia.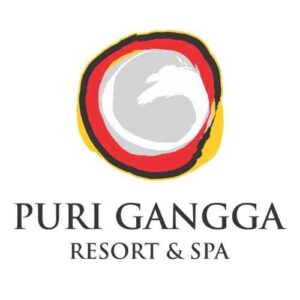 Puri Gangga Resort Ubud is pointed as a charming luxury boutique hotel where you could experience Balinese Living Culture and Arts within, really feel the magic, the spirit and the peacefulness of the magical island. Located just half an hour far from Ubud neither Kintamani makes Puri Gangga Resort Ubud a one of a kind accommodation that your spirit needed. Read More Here